Items are listed individually as batik placement for each item is difference. Please refer to the color and sizing on the title and ensure that you choose the most suitable for you!
Sorry for the inconvenience and confusion. We are doing this so that you get exactly the one that you love!
Sale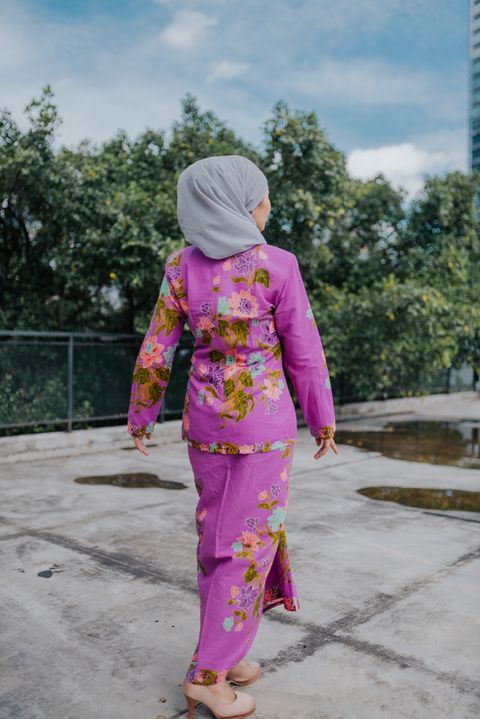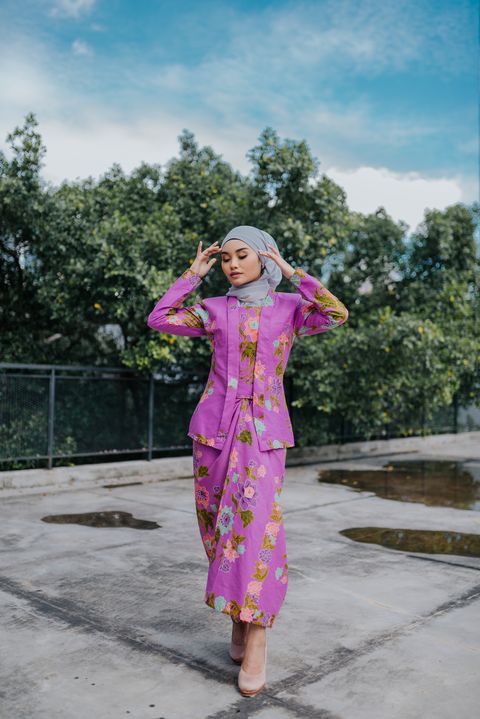 Super Clearance!
KALISA Kebaya Set in Purple (S)
Sale
Sold Out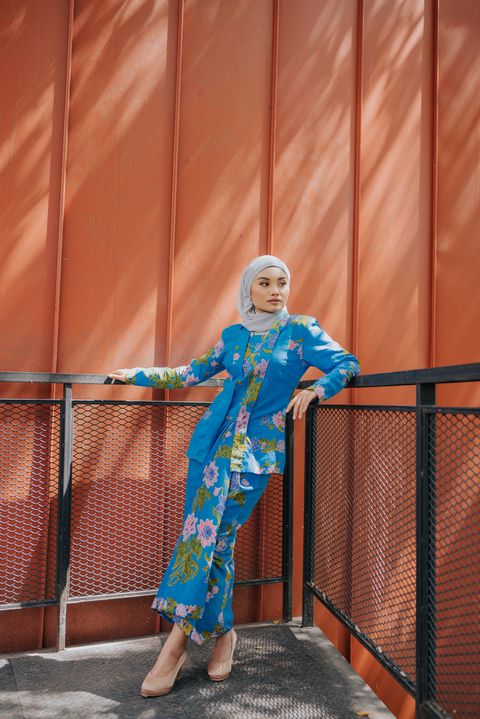 Super Clearance!
KALISA Kebaya Set in Blue (S)